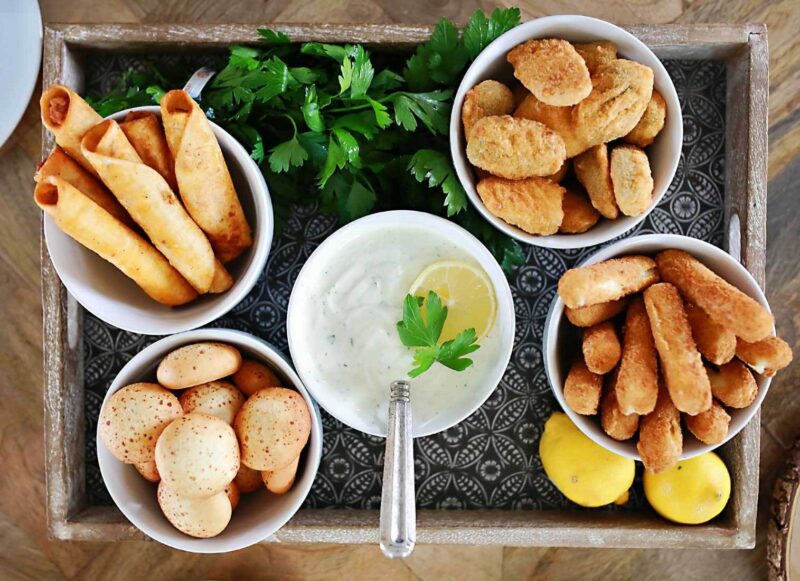 Homemade Buttermilk Ranch Dip
Prep Time

Cook Time

Medium Level
Recipe Description
There's nothing like a homemade buttermilk ranch to use as a dressing with salads, or dip with Mozzarella Sticks, veggie trays and other delicious finger foods.
Add more or less sour cream to make your dressing more or less thick according to preference or how you're using it (ie: vegetable dip vs. salad dressing).
Summary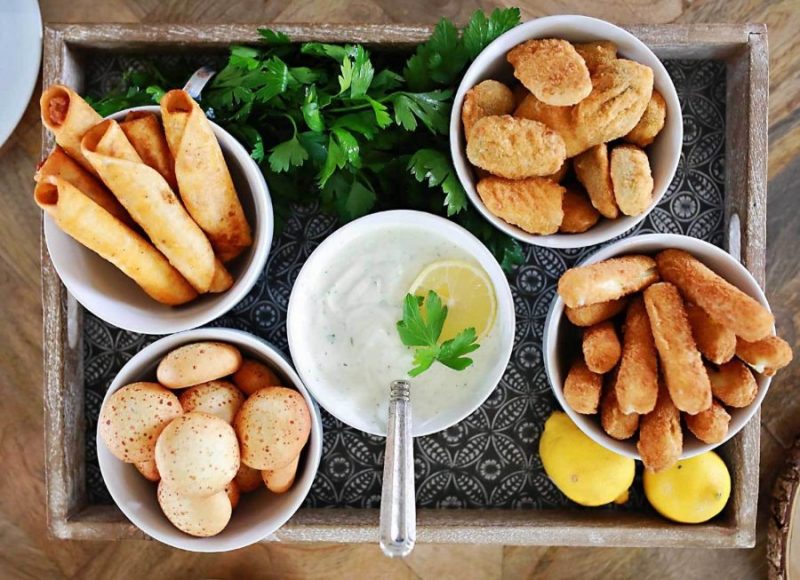 Recipe Name
Homemade Buttermilk Ranch Dip
Author Name
Published On
Ingredients
1 cup + 2 TBSP mayonnaise

1/3 cup buttermilk

3/4 cup sour cream

2 TBSP lemon juice

1/2 tsp onion powder

1 tsp garlic powder

2 TBSP Italian parsley, coarsely minced

1 1/2 tsp mint, coarsely minced

salt + pepper
Steps
Combine all ingredients in a blender. Whip until you reach desired consistency. Salt and pepper to taste.
When ready to serve, test consistency with a spoon. To make it run freely, add more buttermilk. Refrigerate for up to two weeks.
Blue Cheese option:
To make this into a delicious blue cheese dressing: Stir approximately one cup of crumbled blue cheese into the created buttermilk ranch dressing. Can be refrigerated for a bit more than one week.