With hacks like these, Farm Rich brings the fun to your after-school snack menu! Try these five quick and easy snacks kids can try at home with (or without) a parent, depending on their age.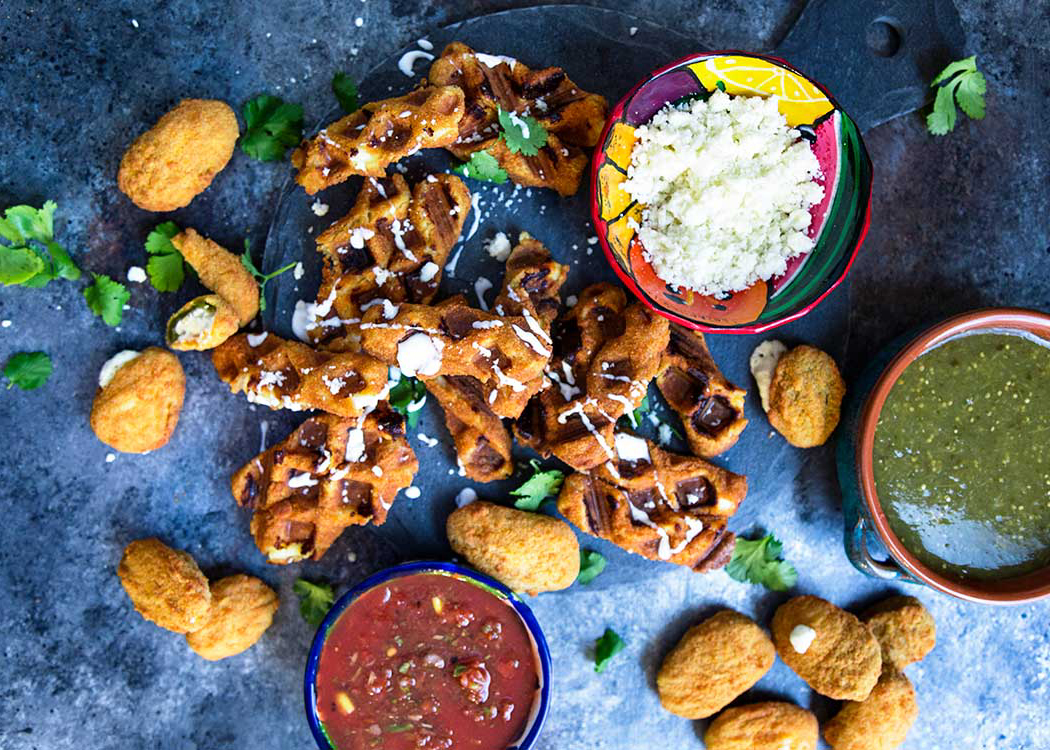 The waffle iron transforms Mozzarella Sticks into crunchy, gooey, melted cheese bites. Be careful, just one press and your kids will want to make this every day.
---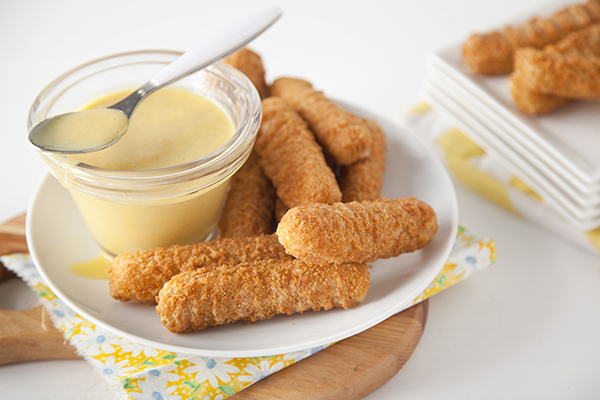 This easy, kid-friendly dip may just outshine marinara as your family's go-to pairing with Mozzarella Sticks.
---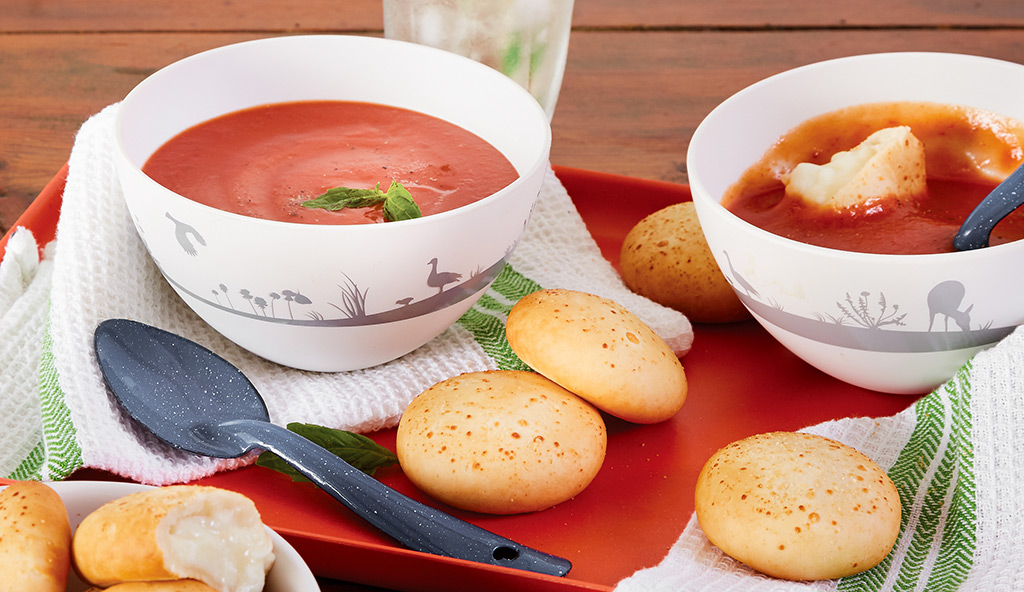 A feel-good favorite made easy. Kids can microwave Mozzarella Bites to go with their favorite tomato soup, ready in minutes!
---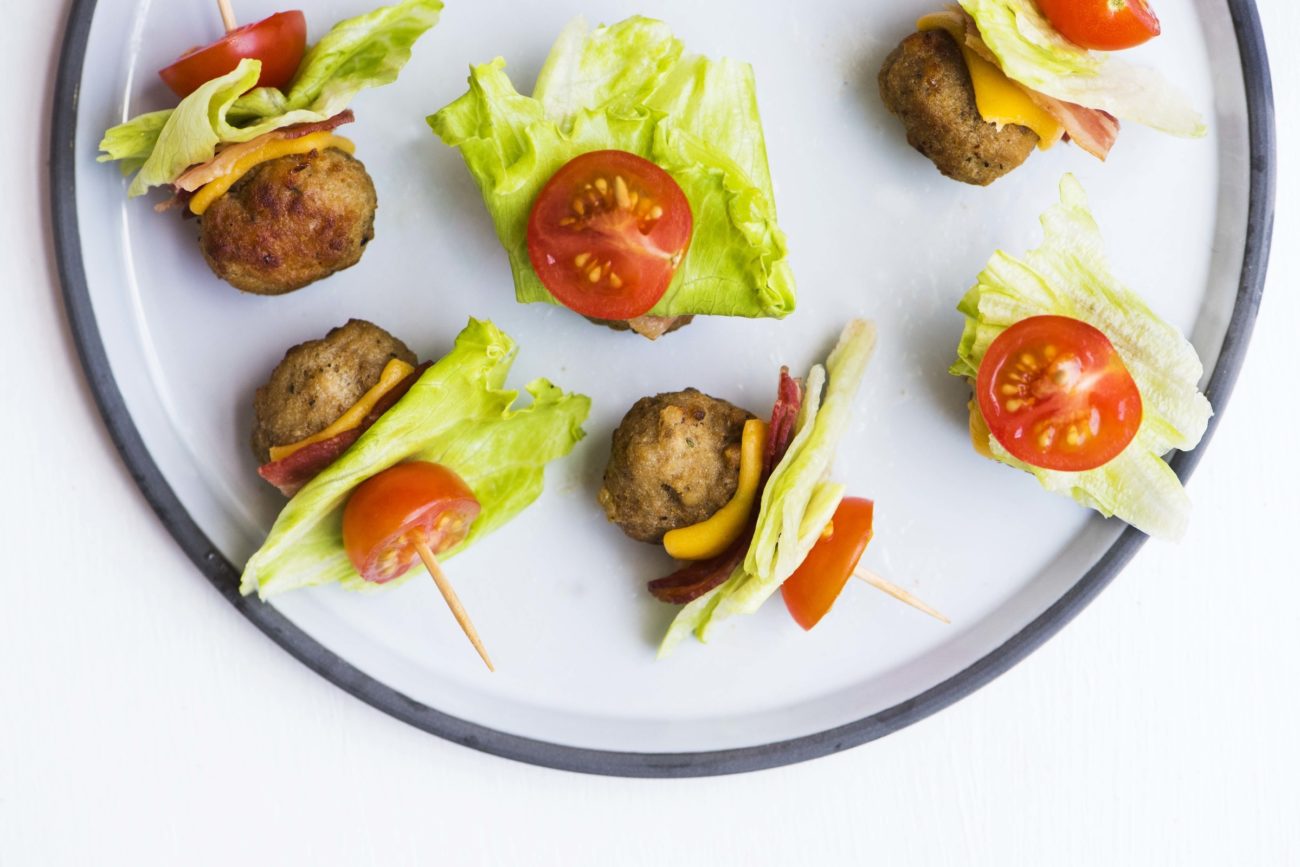 One bite has it all! Stack Meatballs, your choice of Homestyle or Italian, with a few easy ingredients for the perfect bite in this snack hack from BuzzFeed.
---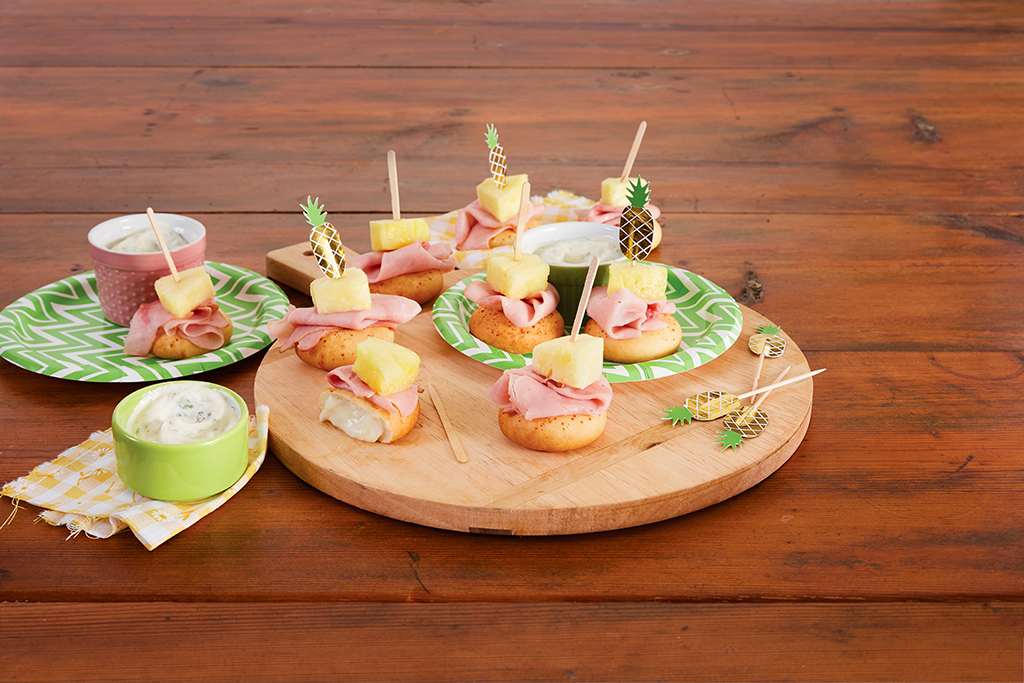 This is an easy snack that kids can make in a flash and chow down even faster! Pair mouthwatering ham and pineapple with Mozzarella Bites to create a quick Hawaiian pizza treat.