TIPS FROM A GAME DAY G.O.A.T.
As the official frozen snack of the SEC, we've experienced a lot of game days and watch parties. But even with Farm Rich on the menu, every party has its wins and losses. Here are some tips on how to make every game day watch party you host the G.O.A.T.
TIP #1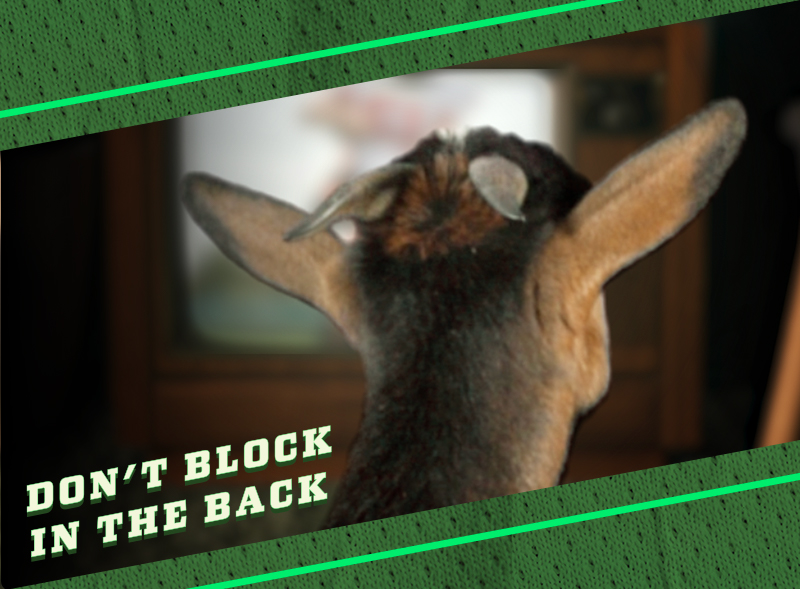 Don't you hate it when your view is blocked by some wild party animal who isn't even paying attention? Make sure you have enough seating with a clear view of the TV to avoid any missed plays.
TIP #2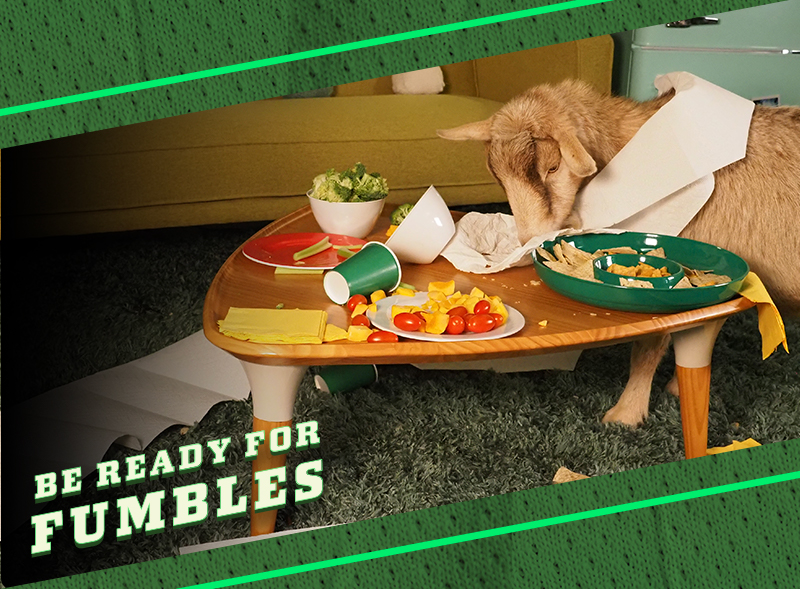 Cheering on your team brings a lot of passion. It can also bring messes. Accidents happen, so be prepared and don't let it ruin the game.
TIP #3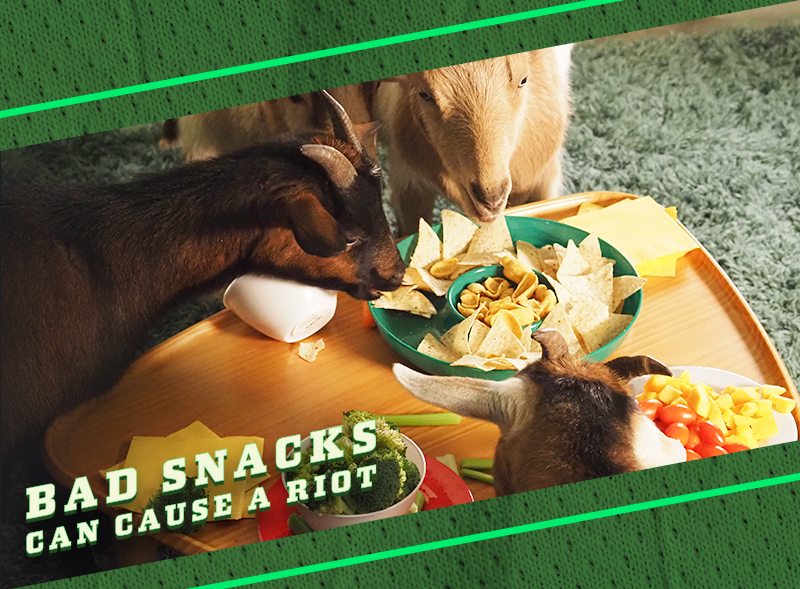 Make sure you stock up on everyone's favorite snacks and drinks. The correct choice is obviously the G.O.A.T. of snacks, Farm Rich.
TIP #4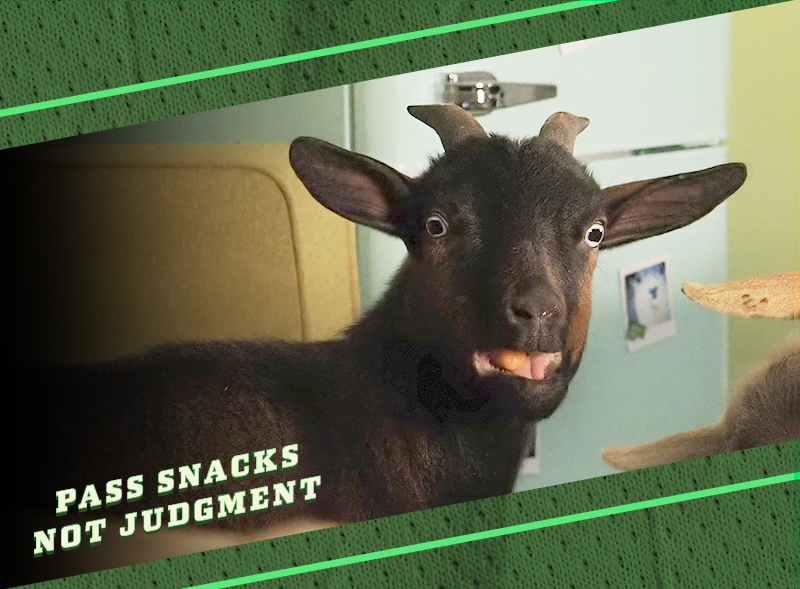 Some people lose focus during the game and are really just there for the snacks. We get it. Keep any distracting chit chat to a minimum by keeping their mouths full of Farm Rich snacks.
TIP #5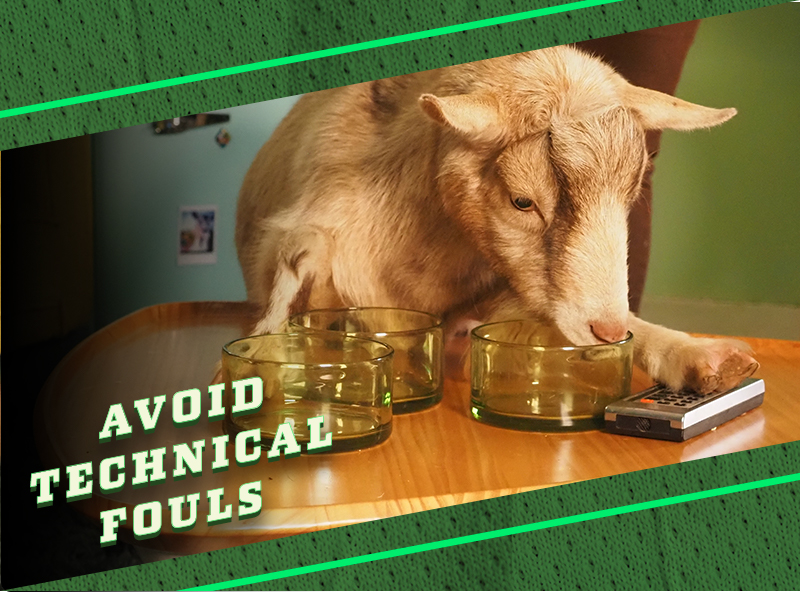 Make sure the remote has batteries, the TV's on the right channel, and the surround sound is ready for game time, so no one misses a second of the action. And don't let anyone that's not tech savvy get their hooves on the remote.
TIP #6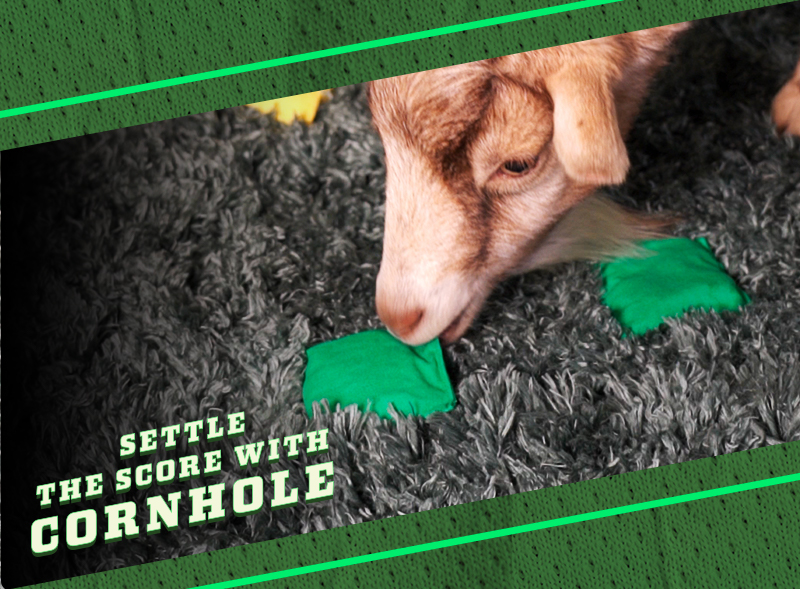 Cheering on your team brings a lot of passion. It can also bring messes. Accidents happen, Whether you're a house divided or someone invited fans from the opposing team, if things get heated, settle the score with a classic game of corn hole.
TIP #7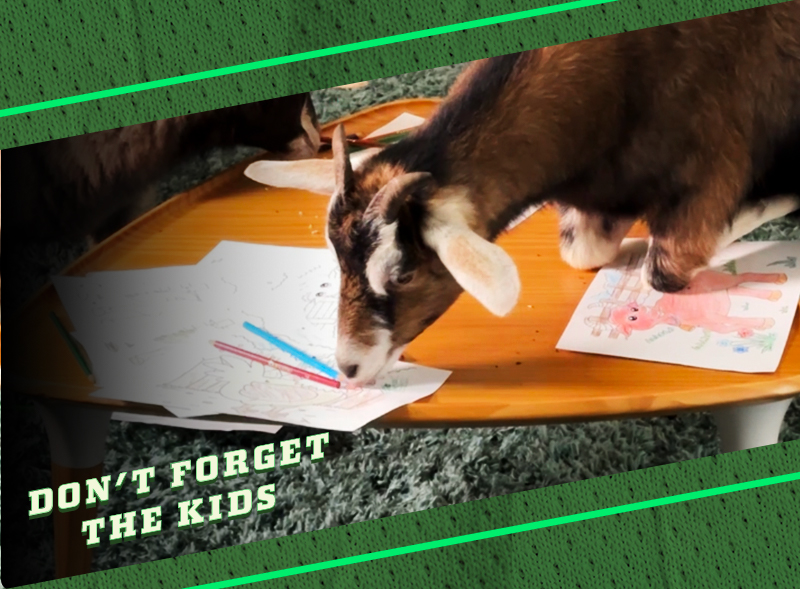 Make sure you have some activities and snacks to keep the smallest members of your team well-fed and entertained.
TIP #8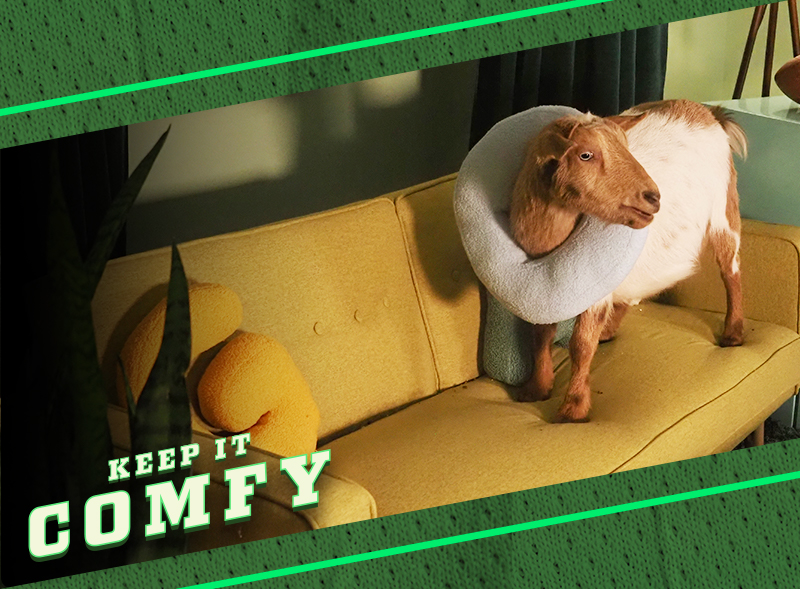 Even benchwarmers deserve a comfy place to watch the game. Are your couch cushions ready to endure a game day's worth of sitting? Give those pillows a fluff and make sure the snacks are in reach.
TIP #9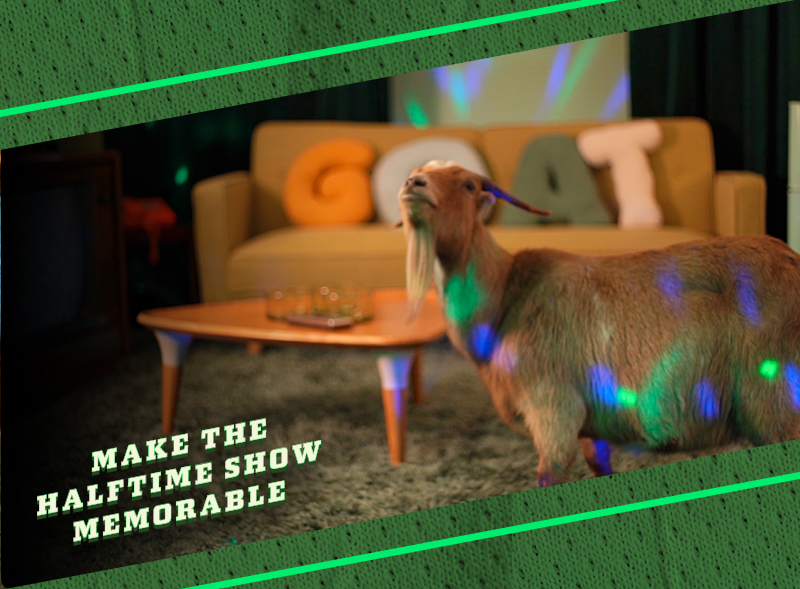 Have you perfected your touchdown dance? Keep the party going through halftime and commercial breaks with your own at-home show.
TIP #10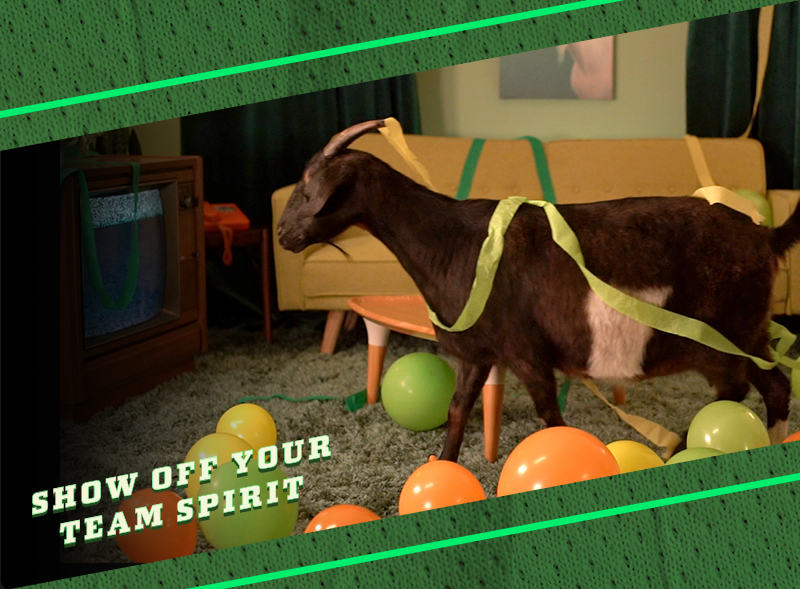 We're not saying sporting your team's jersey will help them win, but we're not not saying that either. Go all out for game day by decking out your home (and yourself) in your team's colors.
TIP #11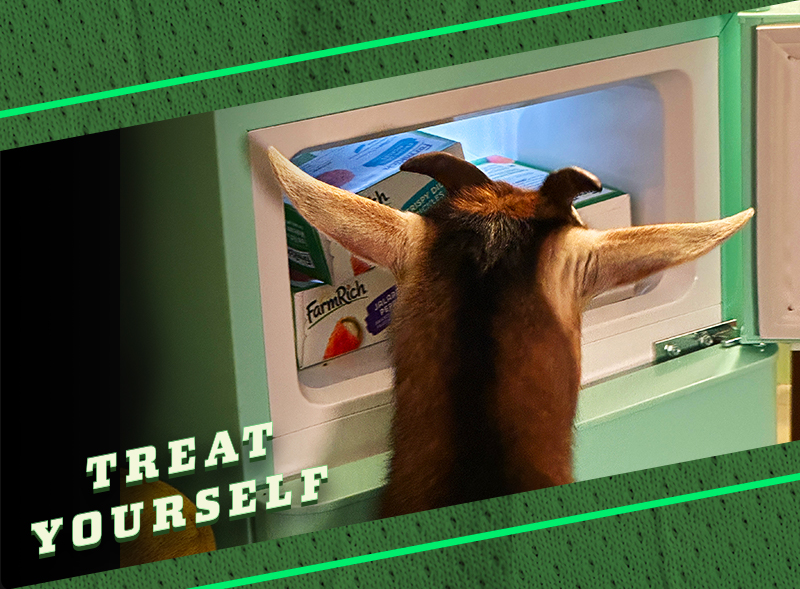 Hosting is hard work. Save a little something for yourself for when the party's over. You deserve it for being a Game Day G.O.A.T.