Dips are the go-to, must-have, hands-down best part of any snack spread. And with so many to choose from, everyone has a favorite dip. From sweet and spicy to creamy and cheesy, here are five easy dip recipes to complete your next party setup. There's something for everyone! Pair any (or all) of these easy dips with your favorite Mozzarella Sticks, sliced veggies, or crispy chips.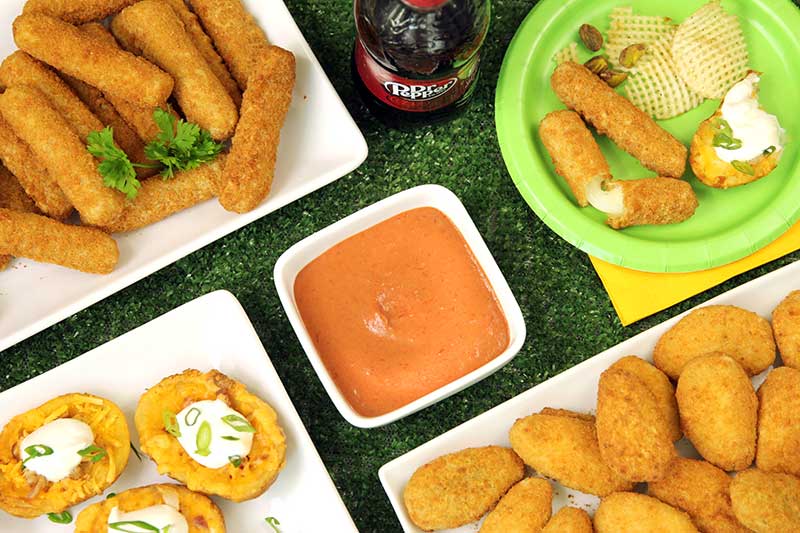 Sweet, spicy, and simple dip complete with 23 flavors, compliments of Dr. Pepper. Whisk a bit of soda with chili sauce, mayonnaise, and tomato paste.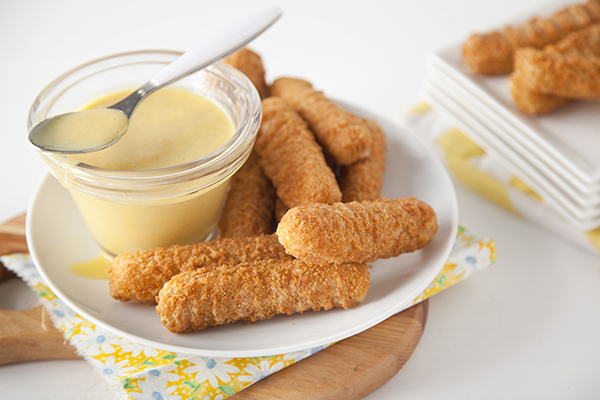 Behold, the easiest honey mustard dipping sauce recipe! Use your favorite mustards and honey straight from your kitchen to whip up this light dipping sauce.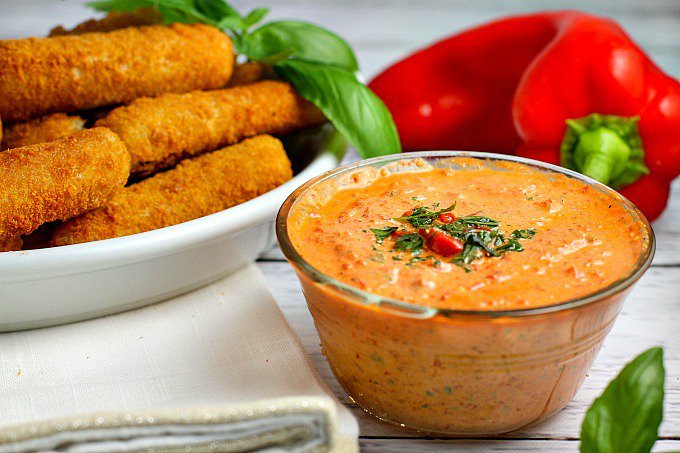 From A Dish of Daily Life, this flavorful dip uses Greek yogurt and is ready in one step with just one click of the blender.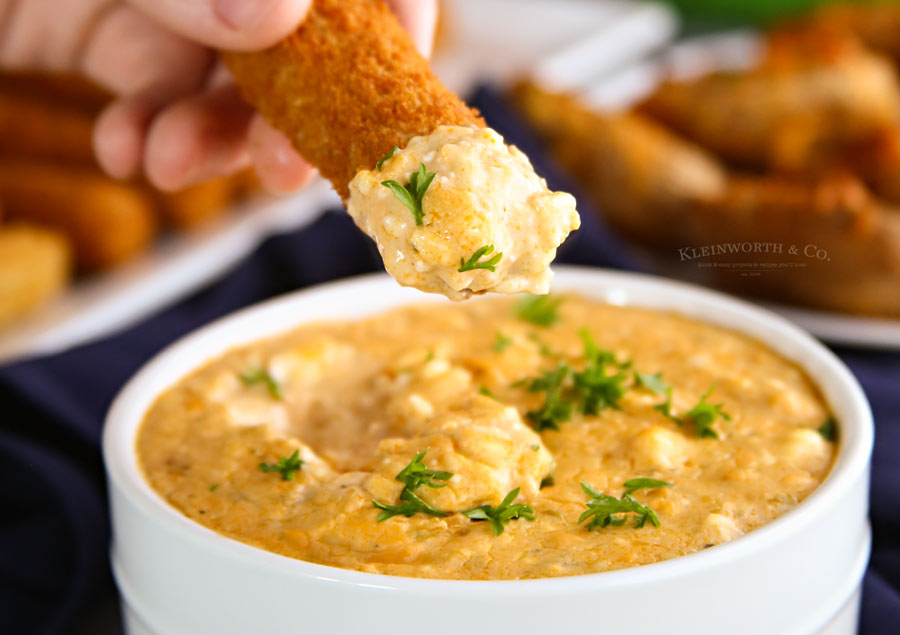 Gotta love a crock pot recipe! This one, from Kleinworth & Co, blends buffalo sauce with cream cheese and cheese for a creamy buffalo queso dip. Add chicken and make it an easy buffalo chicken dip!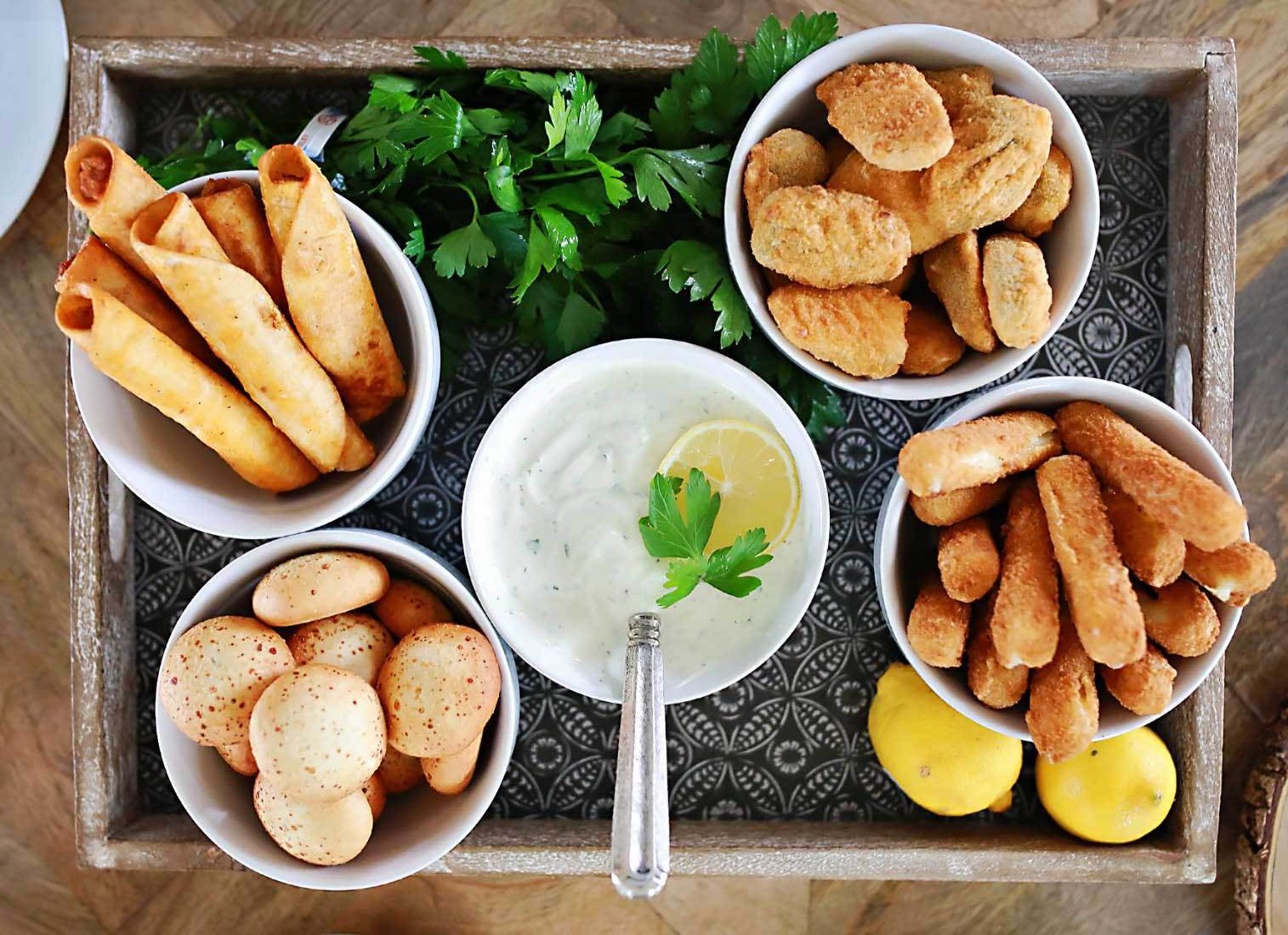 Make your own classic dip or dressing with this easy recipe from Tangled With Taste. Want a ranch dip? Add more sour cream. Want a ranch salad dressing? Add more buttermilk. Or add blue cheese and make it a blue cheese ranch dip. When you make it yourself, it's up to you!