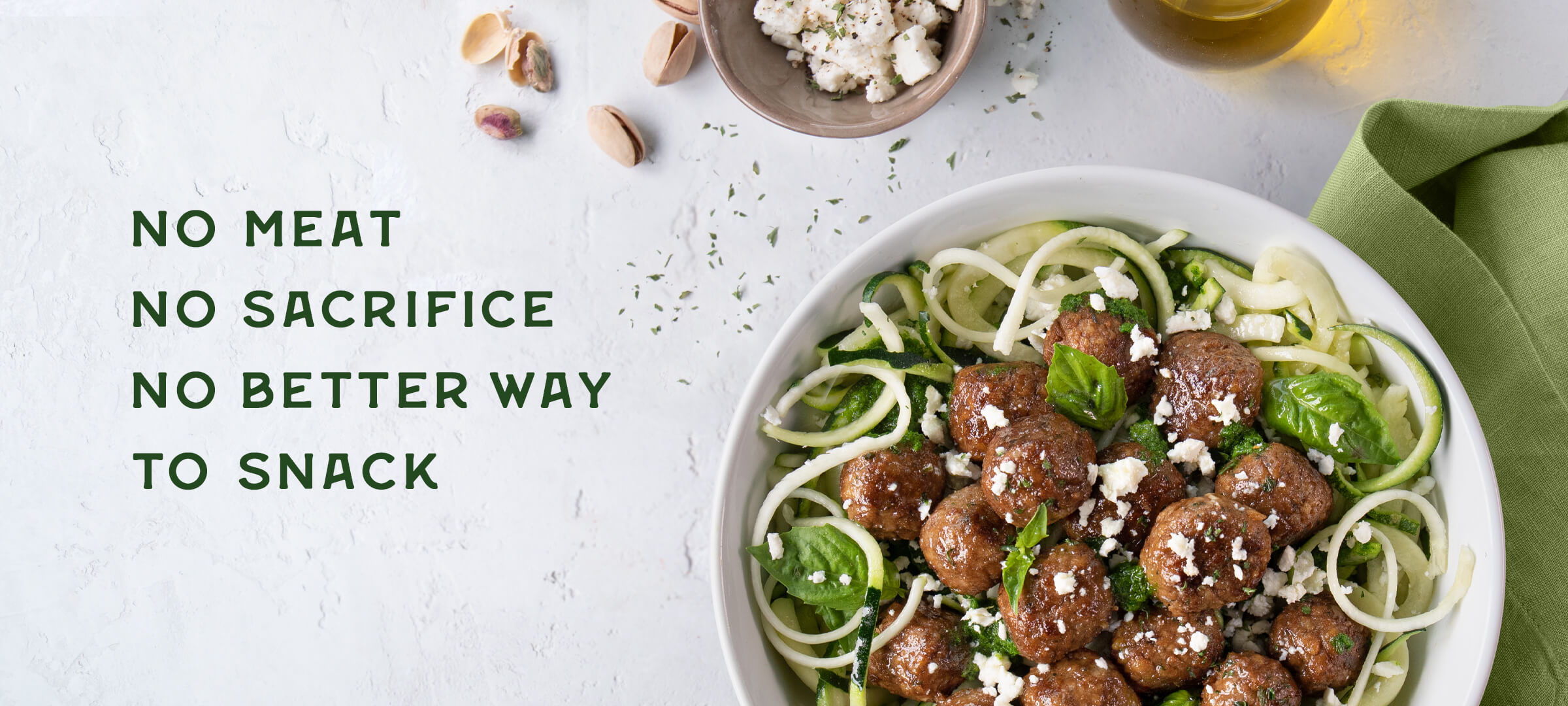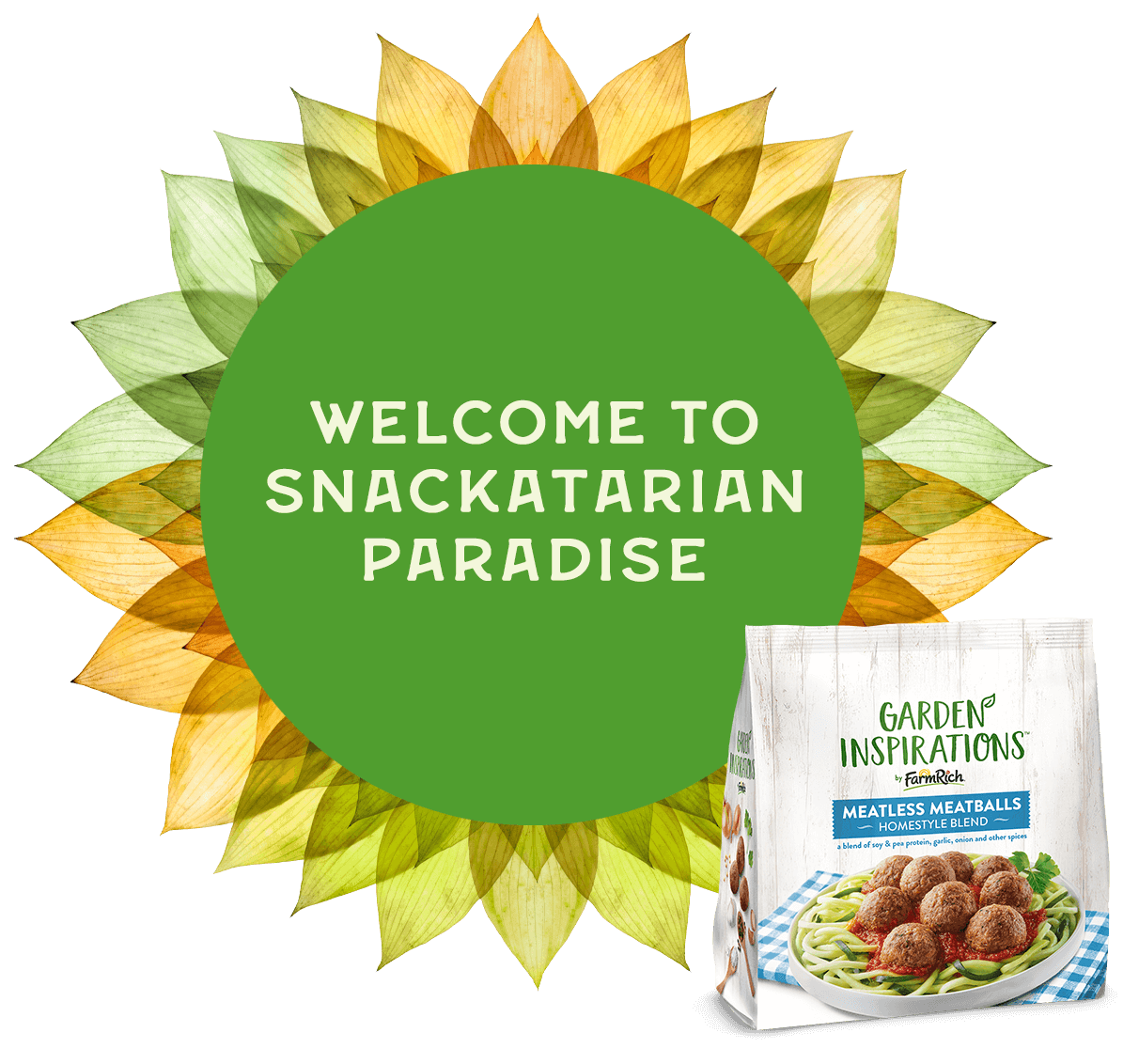 Finally, full snack euphoria has arrived. This meat- and judgment-free utopia is open to any and all snackatarian preferences. So, bring your plant lovers, your veg heads, or your snack explorers. Because if you wanna grab a snack, you should grab a snack. And if you wanna snack in peace, snack in peace.
Plant-Based Flavor-Focused
From "meatballs" made from a blend of soy and pea proteins, to zucchini sticks that will make you say, "whoa, I love zucchini," these delicious snacks will definitely inspire the taste buds.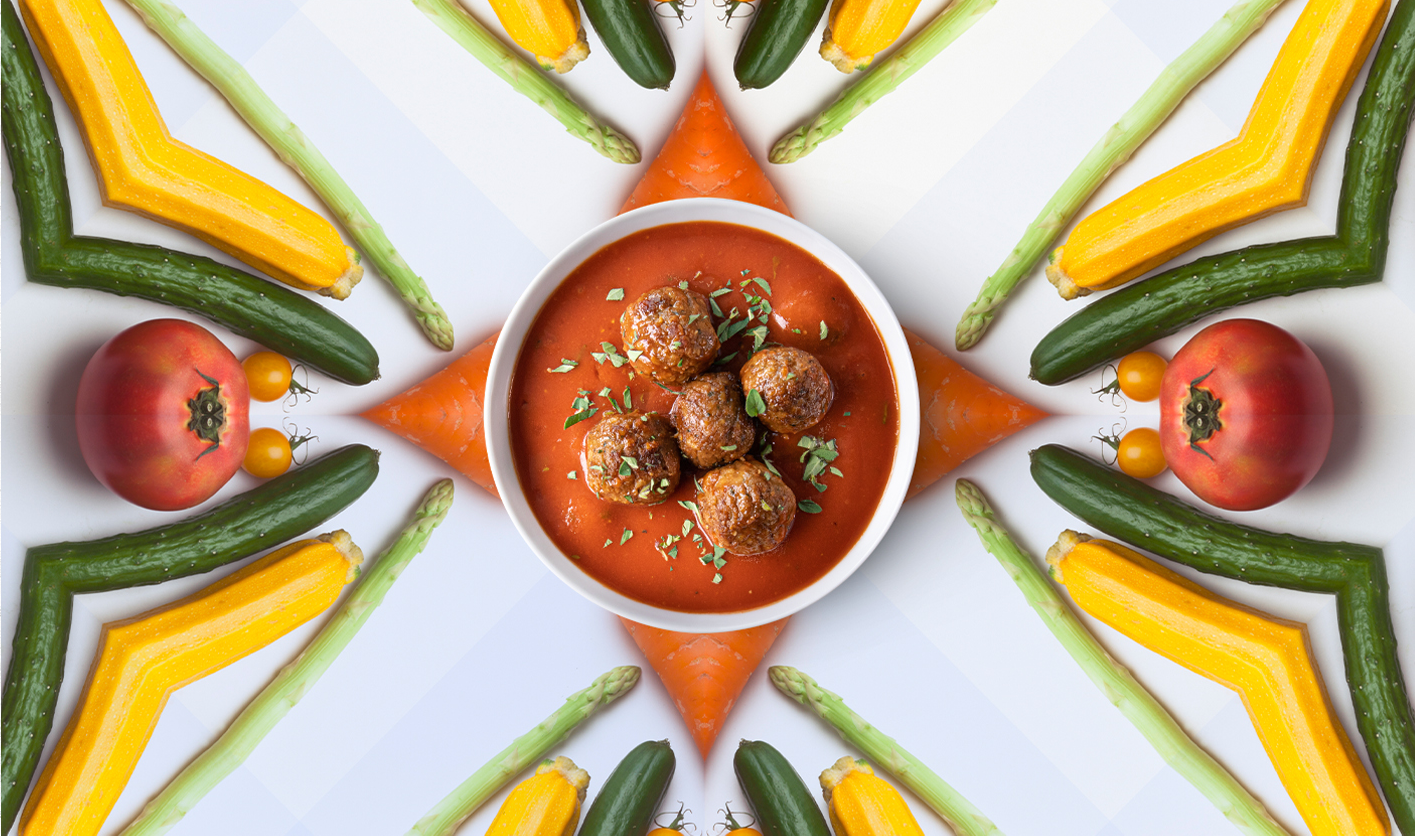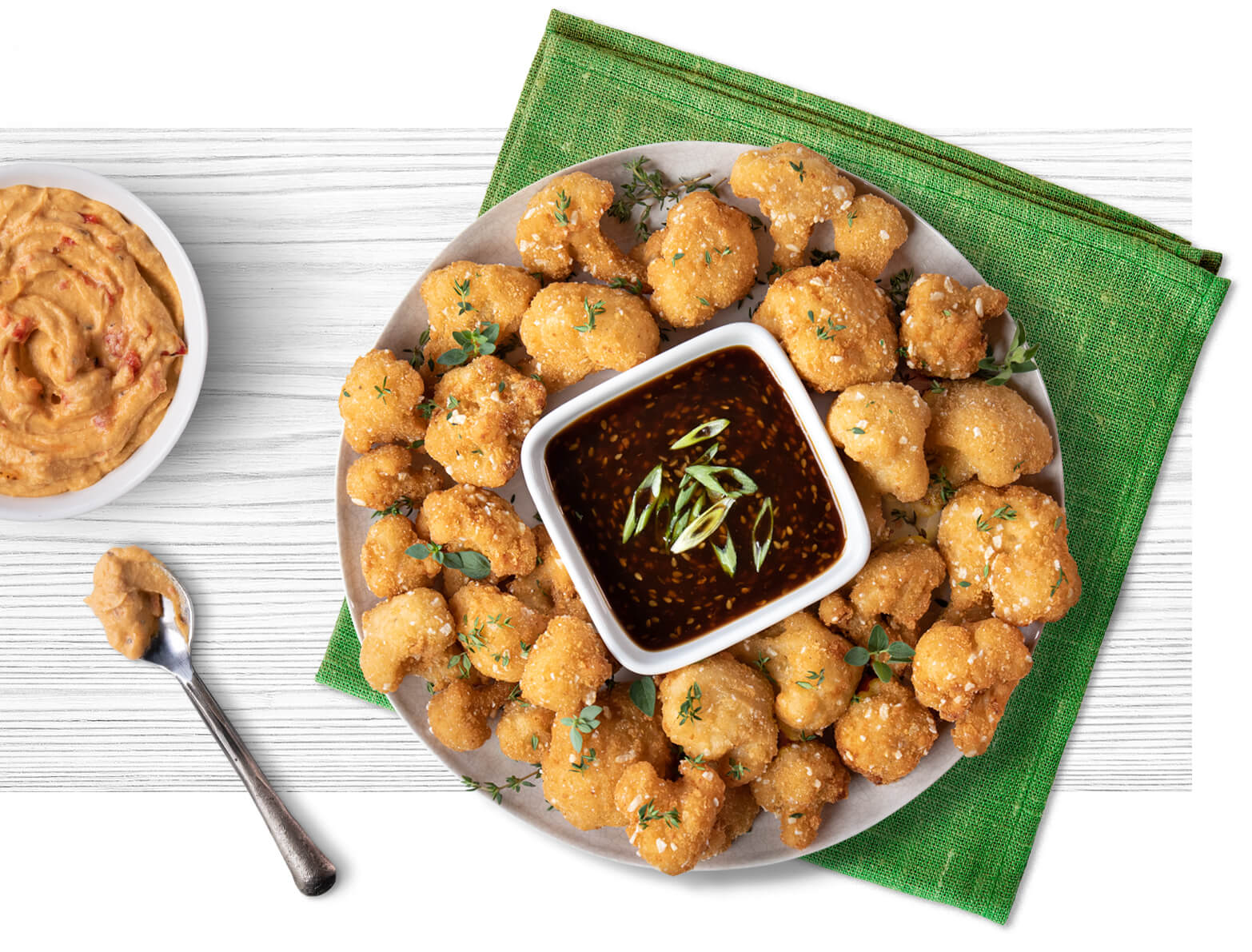 Sensational Dishes
Want to be even more inspired? Check out these incredible veggie recipes.